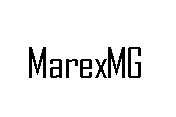 Welcome to on the Web!
Under Construction, sorry for the mess. I lost a few files.
Amateur Radio Satellite Experiments on board the International Space Station
NASA-RSA-ESA Do not Fly Suit-Sat-2
---
International Space Station Alpha
Charles says this is one of the new Russian Toilets, located in the American segment of ISS. It looks a bit different than the other ISS potty. Picture by Charles on April 4 2009 at 21:11 UTC from ISS.
nba basketball shoes
SpaceCam1 Slow Scan TV Project (ISS SSTV images Aug, 2006)
ISS Crew Change over April 2, 2009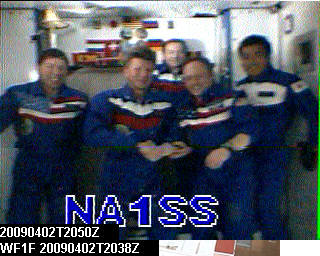 MAREX Sponsors
Satellite Tracking and Keplerian Elements
MAREX-MG information
Gallery
MIR
Links
---
Site last updated June ?2009) MAREXMG